---
Tuesday July 12th, 2022
CeraVe SkinChat Webinar: Evolving Concepts in Psoriasis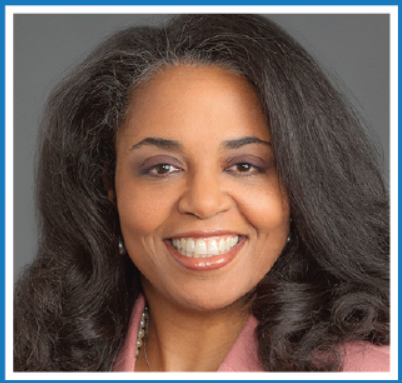 Amy J. McMichael,
MD, FAAD
---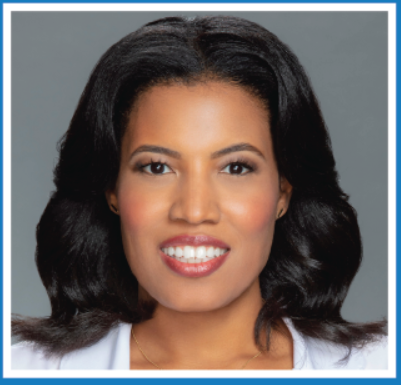 Heather Woolery-Lloyd
MD, FAAD
---
Please join us on Tuesday , July 12th, 2022 7:00PM- 8:00PM EDT for our next important webinar
Despite considerable advances in our understanding of the pathogenesis and treatment of psoriasis, data pertaining to racial/ethnic variations, effects on barrier function, and the potential role of adjunctive skincare are relatively limited. Knowledge gaps in the clinical presentation, quality of life impact, and approach to the treatment of psoriasis in patients with skin of color contribute to disparities in care.
In this webinar, Amy McMichael, MD, FAAD and Heather Woolery-Lloyd, MD, FAAD will explored best clinical practices in treating psoriasis patients with skin of color and providing expert guidance for skincare use, including gentle cleansers and moisturizers.

---
Tuesday June 7nd, 2022
A Review on the Challenges and Nuances of Treating Rosacea in LATAM Patients and the role of Cleansers/Moisturizers as Adjuncts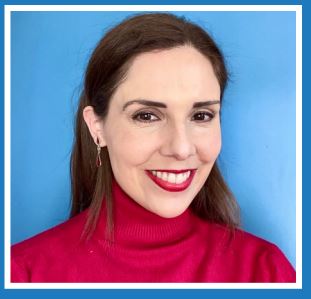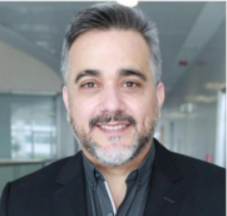 Please join us on Tuesday , June 7th, 2022 7:00PM- 8:00PM EDT for our next important webinar
Currently, there is limited data available to characterize rosacea in Latin American skin types and the awareness of rosacea is relatively low. Various studies on LATAM rosacea populations have shown that patients may have their skin complaints on average 5 years before receiving effective treatment. To gain a better understanding of the unique aspects of rosacea and nuances in the treatment approaches using cleansers and moisturizers in this population, six dermatologists from Latin America completed a survey on the non-prescription skincare products they recommend for rosacea. In this webinar, Carmen Gloria Gonzalez, MD and Charles McKeever, MD will review the outcomes of this survey and literature review as well as tips on the management of the various types of rosacea most seen in their patient population, key elements in patient education and the importance of skincare recommendations.

---
Monday May 2nd, 2022
An Algorithm for Supporting a Healthy Skin Barrier Using Skincare in Newborns and Atopic Dermatitis-prone Infants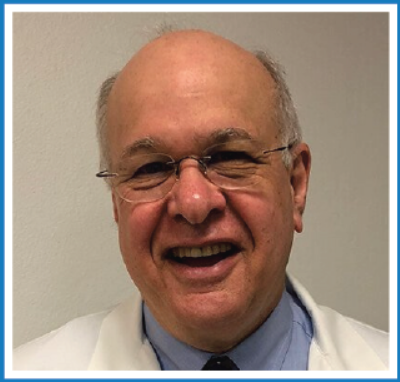 Lawrence Schachner
MD, FAAD, FAAP
---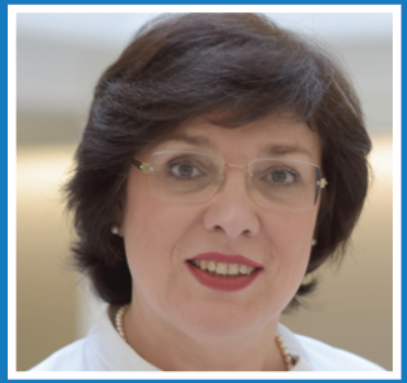 Please join us on Monday, May 2nd, 2022 12:00PM- 1:00PM EDT for our next important webinar
The human skin barrier is structurally and functionally immature at birth, with elevated skin surface pH, lower lipid content, and lower resistance to chemicals and pathogens. Infants at risk for atopic dermatitis (AD) may present with xerosis almost immediately after birth. A panel of eight clinicians who treat neonates and infants developed an algorithm for skincare in newborns and to help mitigate AD in infants. The algorithm provides clinical guidance for pediatric dermatologists, dermatologists, and pediatric healthcare providers treating neonates and infants. In this webinar, Ulrike Blume-Peytavi, MD and Lawrence Schachner, MD, FAAD, FAAP will discuss a growing body of evidence supporting skincare starting early in life and recognizing the benefits of ongoing daily use of non-alkaline cleansers and moisturizers to promote a healthy skin barrier.

---
Thursday April 28th, 2022
Itch, Hives and Allergies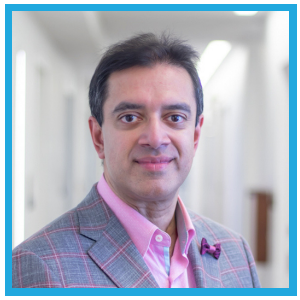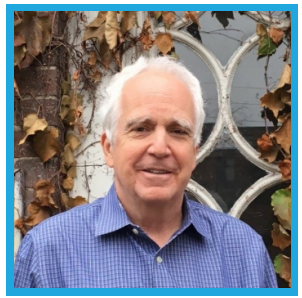 Please join us on Thursday, April 25th, 2022 7:00PM- 8:00PM EDT for our next important webinar
In this one hour webinar, Itchy skin, hives and allergies are more than a nuisance for adults and children. Join us to explore the impact of skin and allergy disease on quality of life, and the effective treatment strategies for your patients.

---
Tuesday April 19th, 2022
Improving Skin Condition and Quality of Life for Patients with Diabetes Mellitus-Related Xerosis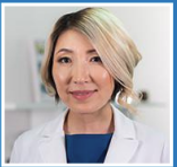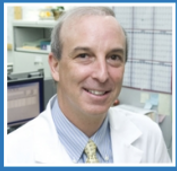 Robert s. Kirsner
MD, PhD, FAAD
---
Please join us on Wed, April 19th, 2022 7:00PM- 8:00PM EDT for our next important webinar
In this one hour webinar, Shasa Hu, MD, FAAD and Robert S. Kirsner, MD, PhD, FAAD will review results of a global study demonstrating significant improvements in DM associated xerosis severity, patient satisfaction and improved QoL with the daily use of a ceramide-containing hydrating cleanser and moisturizing cream.

SkinChat Infant and Neonates Skin Care Algorithm
Medical Photography in the Age of Smartphone Cameras
Improving Rosacea Outcomes in SOC Patients
Skincare for Cancer Patients and Survivors in the European Nordic Region
Treating Acne in Richly Pigmented Skin
A Review on the Challenges and Nuances in Treating Asian Patients with Rosacea Using Cleansers and Moisurizers Adjuncts
SkinChat The Development of Newborn and Infant Skin – A European Based Consensus
PRObiotics in Derm PROficient or Not
Can Skin Changes Associates with Diabetes Benefit from Skincare Results of a mulit Center Trial
Racial Ethnic Variations in Atopic Dermatitis Patients and The Role Of Skin Care in Improving Outcome
SkinChat Webinar Why does patient quality of life matter in acne
Teledermatology What you Need to Know
Newborn and Infant Skincare: Update on Sensitive Skin Care and Barrier function
Over the Counter Products as Adjunctive Acne Care in Asian Phototypes
Over the Counter Products for Acne Treatment and Maintenance in Latin America
An Algorithm for Patients With Oncology Treatment Related Skin Toxicities
Acne Positivity Press Event
Strategies to Treat Acne and Avoid Antibiotic Resistance
Evidence of Barrier Deficiency in Rosacea and the Importance of Integrating OTC Skincare
La Fondation La Roche Posay Presents a Discussion on Grants, Research & Your Career
Burning Out Acne A Fireside Chat with Your Peers on Real World Acne Cases
Racial Ethnic Variations in Skin Barrier Implications for Skin Care Recommendations in Skin of Color
Cleanse Like a Derm Global Press Event
IDEF Educational Series Innovations of Topical Treatment for Psoriasis
Acne in the time of COVID, Nov 30th 2020
The Importance of Skin Care in Oncology Patients
Choosing the Right Partner
Expert Evening on Pearls and What's New in Adolescent Dermatology
What's New in UV Research Exploring the Impact of Sun Exposure on Skin Barrier
IDEF Educational Series Targeted Oral Antibiotic Treatment in Dermatology
Face and Hands Insights Into The Impact of COVID 19 on Skin Barrier Integrity
A Forgotten Concept pH and Skin Barrier
The Role of Ceramides in Skin Barrier Integrity What You Need to Know!
Antibiotics, Probiotics & Antibiotic Stewardship in SARS COV 2 ERA
Skin Barrier Integrity and Skin of Color What you need to know!
A Patient's Journey With Atopic Dermatitis