We help our clients build successful businesses
PERFORM -EVALUATE -PROVIDE
What we do:
We get things done
We know, work and have long standing relationships with top dermatologists worldwide in:
- Dermatology
- Psoriasis
- Atopic Dermatitis
- Acne
- Rosacea
- Contact Dermatitis
- Onychomycosis


- Alopecia
- AK
- Mohs surgery
- Pediatric
- Scar management
- Wound care
- Aesthetic Medicine
Leveraging Clinical Data Through RBC Consultants MCI™
Optimize scientific and clinical data from a strategic medical, clinical, and marketing perspective through our proprietary Marketing by Clinical Intent (MCI™)
The RBC Consultants MCI™ Plan has proven to be successful in solidly establishing a "peer to peer" dermatological foundation for a product/technology by building a story that is scientifically and clinically sound through publications and scientific posters, which in turn feeds the power of the podium.
Each step in the plan builds on the proceeding content in order to create momentum.
Our clients have found that the power of the RBC Consultants MCI™ Plan establishes the podium time required for rapid and successful growth.
---
---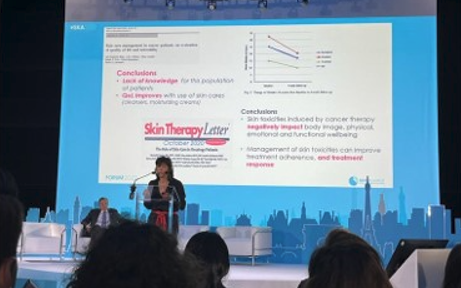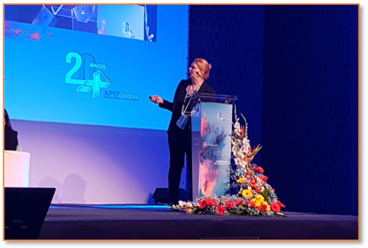 Identify New Business Opportunities
Evaluate:
Market potential (Regional, National, International
New technologies
Scientific and clinical strategies for technology development
Business partners
Reimbursement & regulatory strategies


Perform:
Market analysis & outcomes through primary and secondary data including scientific & clinical insights
Sourcing & securing business partnerships
Due diligence analysis of scientific, regulatory, reimbursement, marketing & sales
In-market perspectives from key opinion leaders, users & market experts

Develop Plans & Programs that Drive Sales Growth
Perform:
Secure market share by building, leveraging, extending & adapting products/technologies through their clinical life cycle
Identify clinical communication opportunities & design strategies:
Conference and symposiums
Accredited and non-accredited professional educational programs including advisory boards, teaching centers preceptorships, symposia, videoconferences etc…
Our Approach
We live and breath dermatology
Our approach is:
Tailored to meet your needs
Designed to compliment your corporate goals, objectives & financial capabilities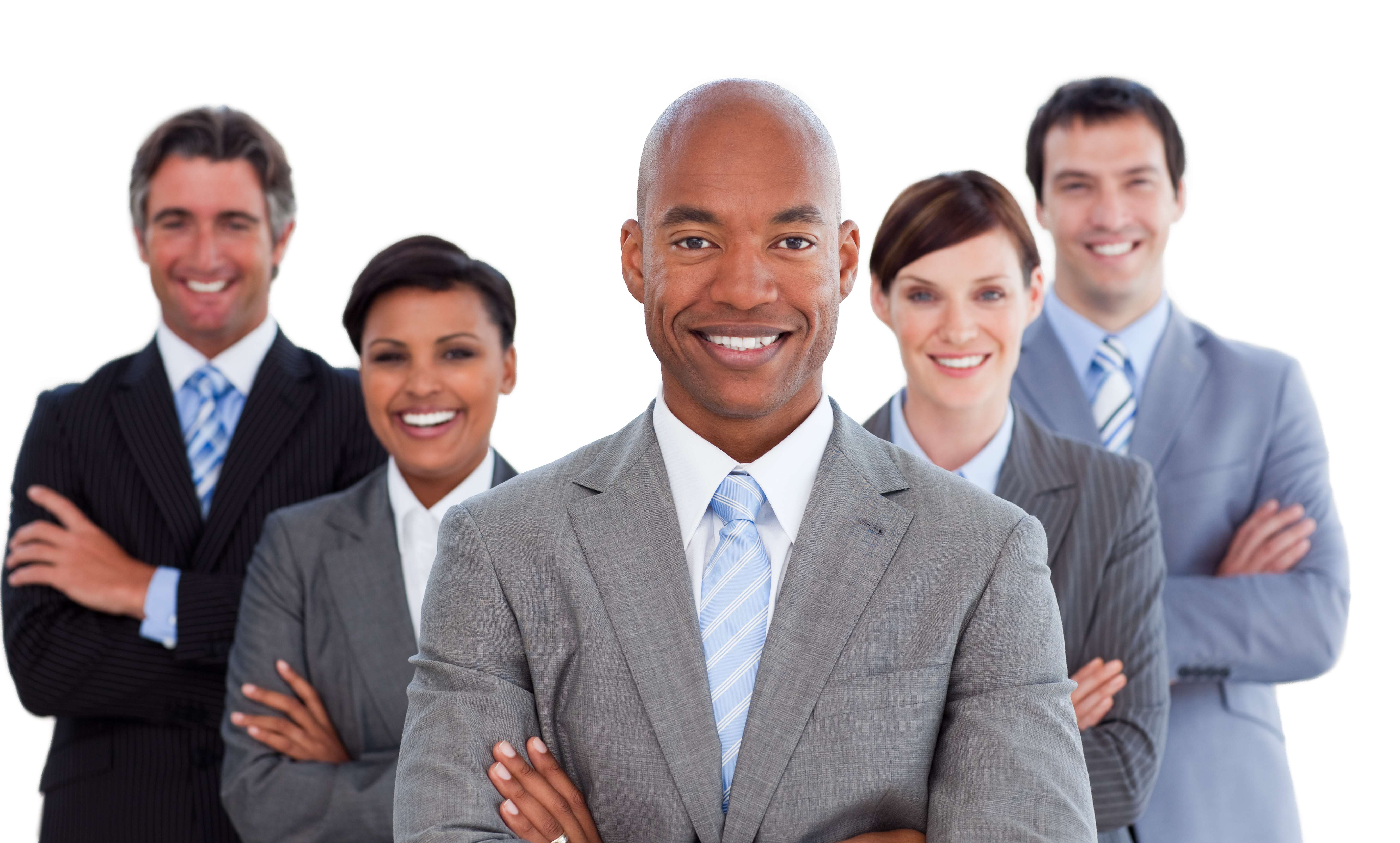 Establish project:
Objectives
Step-by-step approach including key activities & milestones
Deliverables overview with realistic timelines
Structure mandate
Ongoing strategic effort
To compliment present company resources
Project basis